Solo Stove Fire Pit Sizes Compared
Nov 7, 2023
Greetings, fellow fire enthusiasts! If you've ever pondered the age-old question of whether size truly matters, you're in the right place. We're diving into the wonderful world of Solo Stove fire pits, where we'll explore the ins and outs of various sizes, their impact on your fire experiences, and the ultimate fuel guide to keep those flames burning bright.
Size Doesn't Matter for Ease of Use and Smokelessness
First things first: when it comes to ease of use and that coveted smokeless experience, Solo Stove doesn't play favorites based on size. All Solo Stove fire pits, from the petite Mesa to the colossal Yukon, deliver the same magical promise of smokeless fires. Thanks to Solo Stove's innovative Signature 360° Airflow technology, you can enjoy fires without battling smoke, teary eyes, or shifting seats to dodge that pesky puff. Whether you're a fire-starting novice or a seasoned pro, Solo Stove's got your back.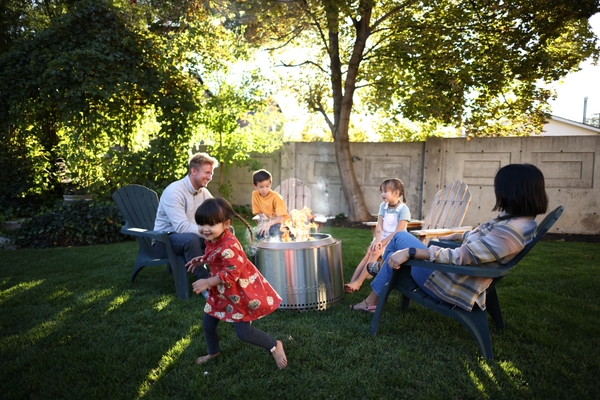 The Impact of Size on Portability
But, and here's the twist in the tale, size does matter when it comes to portability and fuel consumption. Allow us to introduce you to the Solo Stove lineup:
With these sizes, you get the included carry cases, making your Solo Stove fire pit ready for smokeless adventures on the go. From camping to beach parties or backyard get-togethers, you're all set.
The Impact of Size on Fuel
Now, the real game-changer: the Solo Stove fuel guide. We've made it our mission to perfect the art of a smokeless fire, taking the guesswork out of starting and maintaining a blaze. Your fuel choice can significantly impact your experience and how often you refuel. Let's break it down for you:
Each fuel source offers its own unique experience and benefits. Firewood's snap, crackle, and pop provide an immersive auditory experience, while pellets offer a hushed roar for two solid hours of warmth. The choice is yours, and it all depends on your preferences.
Quick and Easy Fire Building
Building a fire can sometimes be a cumbersome task, but with the right size Solo Stove fire pit and our fuel recommendations, you'll go from a match to a secondary burn in less than 15 minutes. All Solo Stove fire pits are designed for optimal airflow so you can focus on what truly matters—the experience. Whether you opt for firewood, pellets, or recycled logs, we've got your back.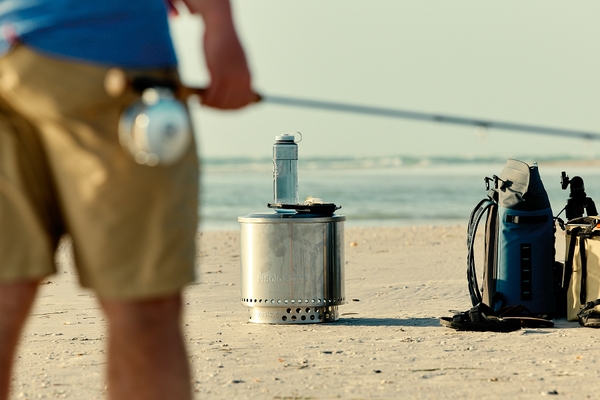 Sizing Up the Fire Pit Experience
So, there you have it, the Solo Stove scoop on fire pit sizes. In summary, size might not matter when it comes to ease of use and smokelessness, but it sure does when you're on the move and considering fuel consumption. Choose your Solo Stove fire pit wisely, and let the flames light up your adventures wherever they may take you. Because when it's a Solo Stove fire pit, every size has its own unique magic, and every fire is an unforgettable experience. Happy burning!